Talking about Bali means talking about its natural beauty and cultural uniqueness and all the other amazing things that make Bali the best tourist spot. Many tourists from foreign countries and local tourists who come to Bali to spend their vacation time.
Every tourist who has a vacation to Bali will also not be difficult to find all kinds of beautiful places. Not only a beautiful place but a place that provides everything that Bali needs. One of them is like an inn. In Bali, there are many types of accommodation such as hotels. Starting from the usual hotel to the best hotel. One of the best hotels that can be recommended for tourists is the Belmond Jimbaran Puri hotel.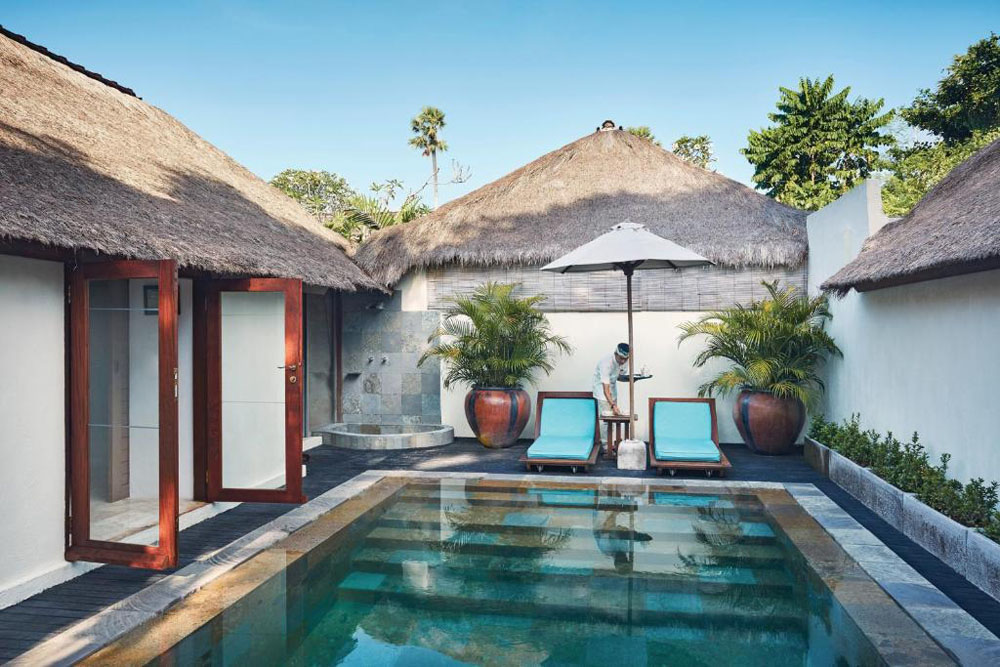 The atmosphere of staying at the Belmond Jimbaran Puri hotel
Hotel Belmond Jimbaran puri has a good reputation as a 5-star hotel in Bali. The quality of this hotel is guaranteed the best service. This hotel not only provides friendly service to every guest, but also provides various luxuries as well as a strategic location that makes this hotel special.
Every tourist who is in this hotel will feel a really calming atmosphere. Moreover, this hotel has a private beach that guarantees the comfort and serenity of the stay to every guest. Coupled with the luxury and complete facilities provided by the hotel, which is ready to pamper guests anytime.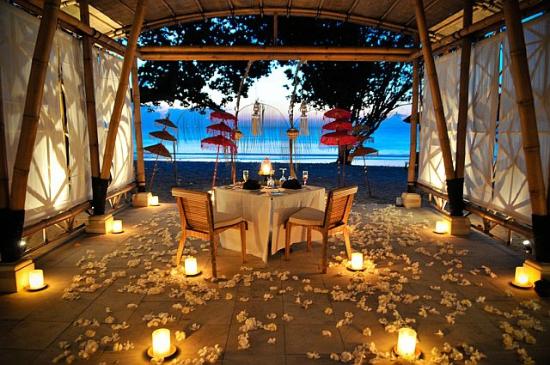 Luxury Facilities of Hotel Belmond Jimbaran Puri
Every 5-star hotel in Bali always prioritizes the comfort of its guests. Including the Belmond Jimbaran Puri hotel which provides a variety of special facilities to provide the best staying experience.
One of the special facilities provided is a swimming pool with an infinity design that has a beautiful design and certainly looks instagramable when immortalized in photo form. This hotel also provides a boutique that sells various kinds of Balinese souvenirs. The available souvenirs range from Balinese jewelry equipped with various unique sizes, batik with Balinese designs, statues to wooden eggs filled with traditional Balinese carvings.
Not only that, this hotel also provides a special facility for guests who like to read books. This is also supported by a comfortable place to be used as a place to read. All books in this library are very diverse and come from various countries and languages. Spending time in this library will make tourists lose track of time because of the comfort it creates.
Other facilities provided by this hotel are 2 restaurants that provide a variety of menus with delicious flavors. The two restaurants are Tunjung Restaurant and Nelayan Restaurant. Tunjung restaurant specifically provides traditional and Asian menus, while Nelayan provides the Mediterranean, Asian and International menus.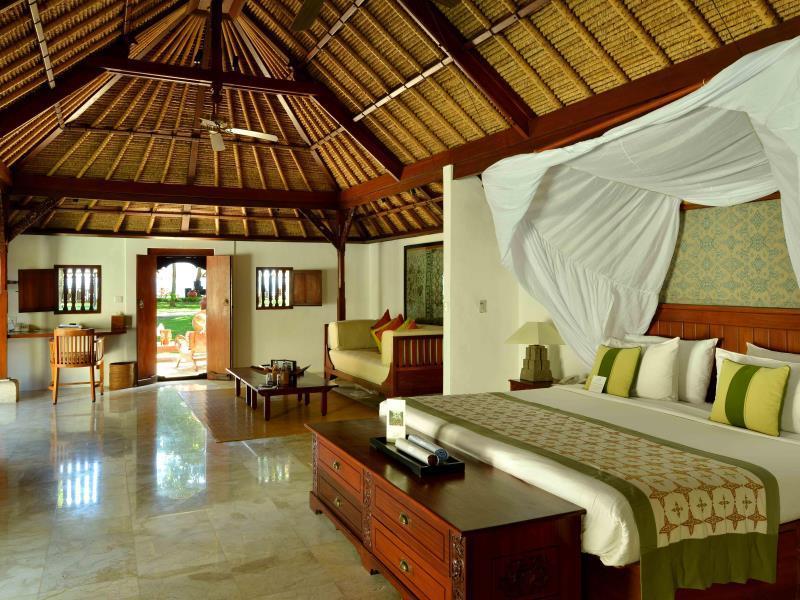 Types and Rates of Belmond Jimbaran Puri Hotel Rooms
Regarding the rooms provided by Hotel Belmond Jimbaran Puri, there is no need to doubt. This hotel offers a variety of room options, which if the total room is divided into 3 options.
The first choice is the Cottage Suite which offers luxurious accommodation facilities with an area of ​​120 square meters and direct beach or garden views.
The second option is Pool Cottage which offers luxury with an area of ​​350 square meters. There are only 4 units for this room type.
The third choice is the Pool Villa, which has 21 units, each measuring 140 square meters.
The room rates range from IDR 5.7 million per night to IDR 10 million per night.
Location
Jl. Uluwatu, Jimbaran.