The Uluwatu area is often a consideration for visiting while on vacation to Bali. There are many interesting destinations that can be visited in Uluwatu, including Dreamland Beach or Pura Luhur Uluwatu. There are also many choices of places to stay in this area. If you are looking for cheap accommodation, Puri Hasu Uluwatu is an attractive choice.
Puri Hasu Bali offers accommodation with a strategic location, close to Dreamland Beach. You can do the access from the inn to Dreamland Beach by simply driving for 10 minutes. In addition, the facilities that you can enjoy while staying the night at Puri Hasu are also very complete. Apart from providing comfortable accommodation, you will also find an outdoor swimming pool inside the hotel.
Such a Comfort Zone
Puri Hasu is a 3-star hotel. However, the comfort and complete facilities inside the hotel will make you feel like you are staying in a luxury hotel at high rates. It's no wonder that hotel guests often spend a long time spending the night here. Instead of planning to stay only 2 nights, you can just stay here for 10 days. Many guests experienced such experiences.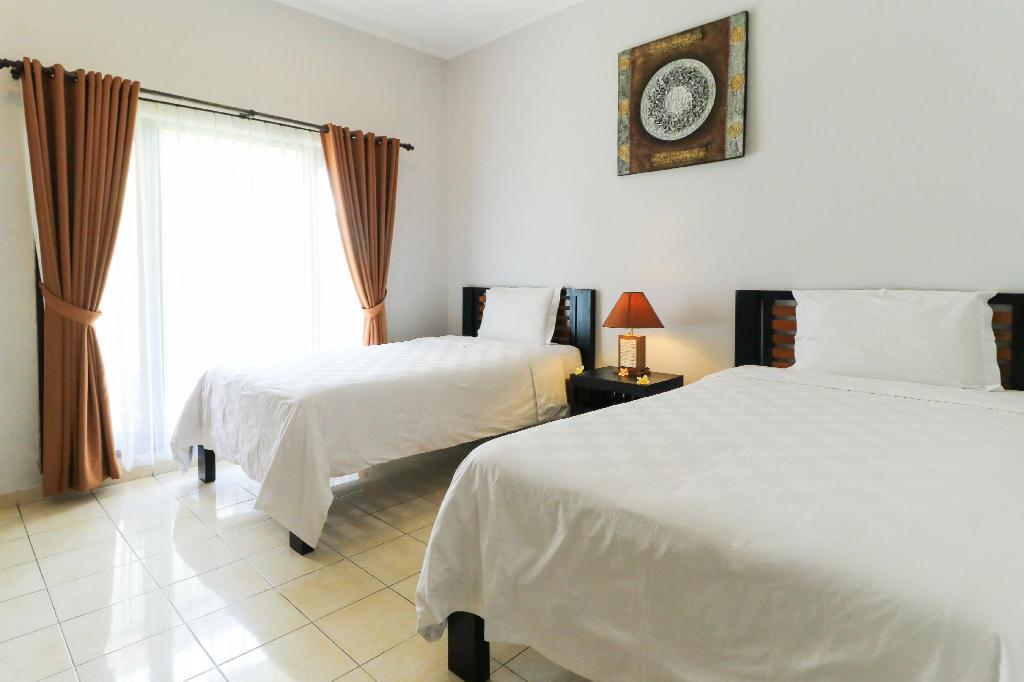 The desire to continue to increase the duration of their stay is proof that Puri Hasu is a hotel that can comfort its guests. Here, guests will get a spacious room. You will also find the existence of a large garden. Not only that, each room that you will occupy is also accompanied by a terrace area complete with seating to relax.
The supporting facilities that you can use while staying at Puri Hasu are as complete as staying at a luxury hotel. Here, you will find an outdoor swimming pool that is deliberately placed in front of the guests' rooms. You can also find a restaurant area with traditional dishes or international menus. Not to forget, you can also find facilities in the form of massage services, bicycle rental services, or shuttle services.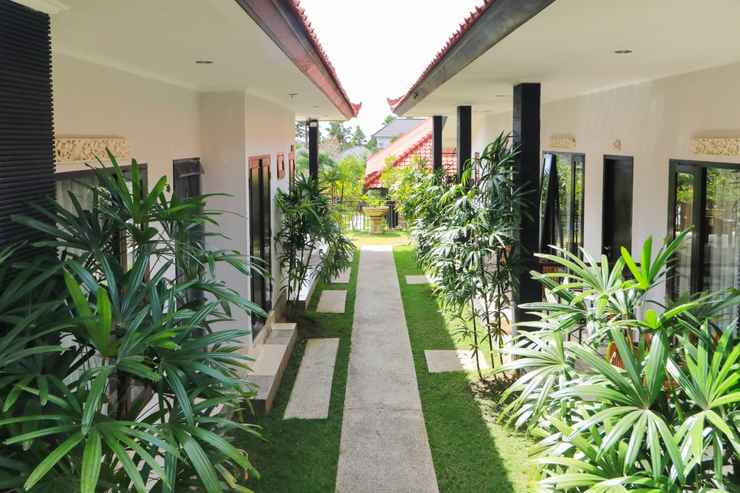 Rates and Room Options at Puri Hasu Bali
When staying at Puri Hasu, you will find standard room options as well as deluxe rooms. These two rooms are pegged at very affordable prices. You can get a standard room for only IDR250.000/Night. Meanwhile, you can get a deluxe room only by paying a rate of IDR300.000/Night.
The rooms are quite spacious. Standard rooms come in sizes up to 27 square meters. Meanwhile, the deluxe rooms come with a room size of 31 square meters. In it, you can get facilities in the form of wireless internet access, a safety box, or a bathroom shower. Not to forget, the rooms here are also equipped with air conditioning.
Location of Puri Hasu Bali
Puri Hasu can be found located at the address Raya Goa Gong Street, Uluwatu. From the location of Puri Hasu accommodation, you can find various interesting tourist destinations. You can not only find a destination in the form of Dreamland Beach. There are also many popular tourist spot options that will make you feel at home.
Garuda Wisnu Kencana is also very close to Puri Hasu. From the hotel, you only need to travel for about 10 minutes by car. Furthermore, transportation access to Ngurah Rai International Airport only takes 25 minutes. If you want to go to Nusa Dua, the travel time is equally short, only 15 minutes.