The island of Bali is a tourist destination visited by many tourists, ranging from local tourists to foreign tourists. The beauty and uniqueness of Bali is one of the attractions that makes many tourists curious to visit. Every tourist who has visited Bali is definitely addicted to want to come again and make unforgettable moments. Therefore, do not be surprised if the island of Bali is always crowded, especially during holidays.
Every tourist who comes to visit Bali will be satisfied with all the beauty that is presented. Starting from beautiful natural scenery, preserved cultural uniqueness, to various interesting tourist objects that can be visited. One of the exciting tourist attractions that must be visited is Javana Royal Villa Seminyak.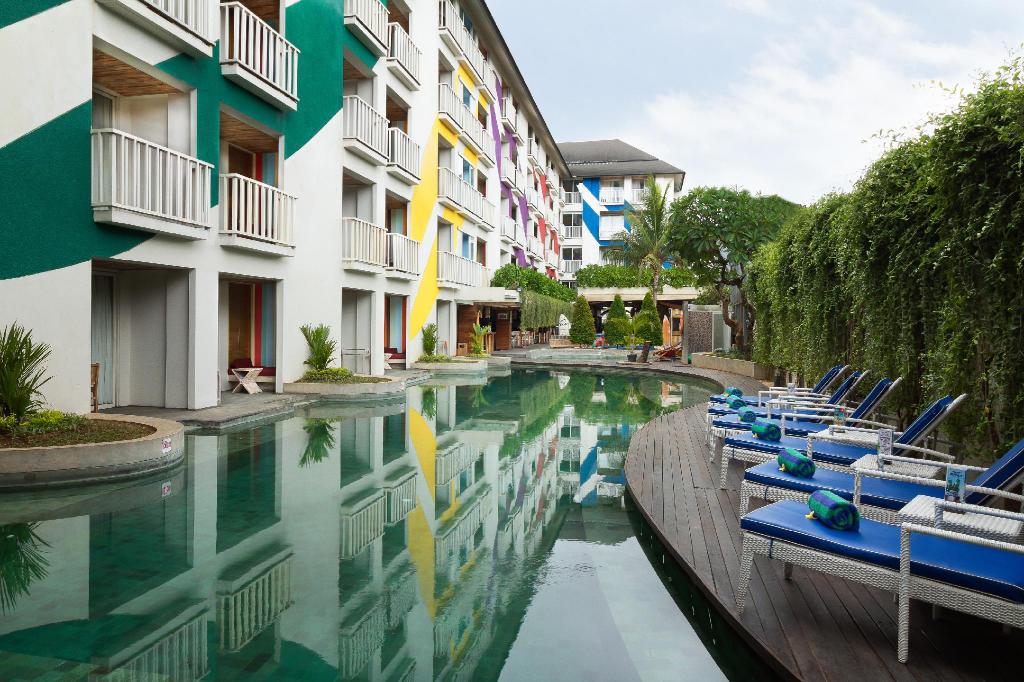 Vacation at Javana Royal Villas Seminyak
The strategic location in the Seminyak area is a consideration for many tourists in choosing a hotel in Bali. Javana Royal Villas Seminyak is an option that can be used. Comes with a strategic location in Seminyak, tourists can reach various interesting places in the center of this busy Bali. Interestingly, even though it is in a crowded area, this inn is able to provide a comfortable overnight atmosphere. Guests' rest time is not disturbed by the noise in the Seminyak area. Therefore, it is not surprising that many tourists claim to be satisfied after staying at Javana Royal Villas Seminyak.
While in the hotel, tourists can find complete facilities and infrastructure. Javana Royal Villas guests arriving by private vehicle can find a secure parking area within the hotel. If tourists do not bring a car, the hotel also provides car and motorbike rental services.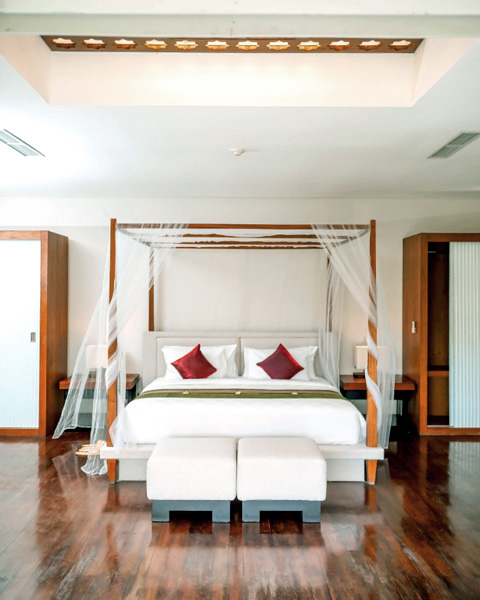 Luxury Facilities of Javana Royal Villas Seminyak
The hotel also provides an airport shuttle service which can be used at any time. A restaurant and lounge area are provided by the hotel. Not to forget, super fast internet access can be used via the WIFI network for free. In addition, this hotel also has a spa service that allows the body to stay relaxed during the holidays. This hotel is also suitable for various types of travelers, including travelers who come with babies. The hotel provides a babysitting service that can be used. In addition, there are also tour services that can be used to make it easier for tourists to fill their vacation time in Bali.
Like luxury villas in Bali, Javana Royal Villas Seminyak has a very limited number of villas. At this inn, tourists will only find as many as 16 villas that can be rented by guests. All of these villas offer spacious sizes with a very thick Balinese design. The sixteen villas at Javana Royal Villas Seminyak are divided into 2 options, namely a one bedroom villa and a one bedroom royal villa. Both villas provided by Javana Royal are both equipped with private swimming pools. The cost of staying for this premium accommodation is quite expensive, starting from Rp. 2.9 million to Rp. 3.8 million per night.
Location
Jl. Petitenget Number 27C, Seminyak.