Bali is one of the tourist destinations awaited by tourists from abroad, especially local tourists. Where this island holds a lot of beauty, uniqueness, and fun things to do in Bali. Therefore, it is not surprising that many tourists visit Bali.
Bali has many attractions that show its natural beauty. The most common tourist attraction and most popular in Bali is its beach tourism object. The area where there is a beautiful beach will sooner or later become a tourist area that is an area that is crowded with tourists. One example of a beach located in the Nusa Dua area which is famous by the name of Dreamland beach.
New Dreamland Beach Nusa Dua
Dreamland Beach is now one of the most crowded beaches visited by tourists. Every tourist who comes to this place is not only local tourists but also tourists from foreign countries. This beach is classified as a new beach compared to other beaches. But Dreamland beach has earned the nickname as New Kuta in Bali.
Dreamland Beach also has a name that is quite different from other beautiful beaches which is there is a short history related to the origin of the name. Formerly, this beach location was a residential development project area that was integrated with tourist attractions.
Unfortunately, the project stumbled on a problem and was eventually abandoned. The local community who used to work as farmers also hoped that the development project would be completed. The hope, they can get new income from the tourism sector. And because of that hope, this place was later called by the name Dreamland.
Dreamland Beach Attraction
With its beautiful natural scenery, the sunset scene in this place is the most awaited moment for tourists. Clean and soft white sand beaches, with steep coral walls, make this Dreamland Beach the perfect location to watch the sunset on this Bali Island.
Even though it is known as one of the bustling beaches, the cleanliness of Bali Dreamland Beach is very well maintained. Especially because the people of Bali really understand how cleanliness has a very positive impact on the continuity of the tourism business on the island.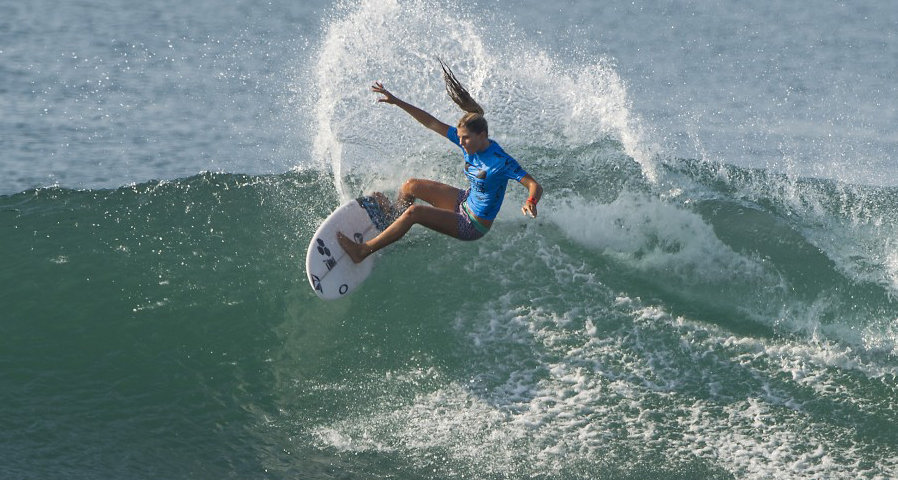 New Surfing Attraction
The term New Kuta is also indicated because this place presents surf locations that are not less interesting than Kuta Beach. The waves at Bali's Dreamland Beach are quite high and big. That too became a challenge for those who include lovers of water surfing.
Location
Bali Dreamland Beach is located in the village of Pecatu which is included in the administrative area of ​​South Kuta District, Badung Regency.
Note: The distance from this place from Ngurah Rai Airport takes approximately 45 minutes.
Access
For travelers who want to come to Dreamland Beach, the location is in the same direction as Garuda Wisnu Kencana and Uluwatu Temple. In addition, New Kuta Beach is also located quite close to Kuta Beach, with a distance of no less than 30 minutes.
Entrance ticket
The visitors who come to this place will be charged an entrance fee of IDR 15,000 per car. The fee is charged for visitors who bring a car and apply as a parking fee. With these costs, visitors will also be able to witness the beauty of the beach which is now rising.