You can find the experience of enjoying culinary delights in Bali by visiting various restaurants. There are so many recommendations for typical culinary destinations that you can choose from. One of the interesting considerations that tourists can choose for delicious culinary affairs in Bali is Chandra Pork Rolls.
A restaurant that offers culinary delights of pork with a very distinctive concept with a Balinese atmosphere. At Chandra Pork Rolls, tourists will find the interior and exterior of the building which is purposely adapted to the rustic feel that is the identity of the Ubud area. The views of the beautiful and natural rice fields are entertainment in itself while you are here.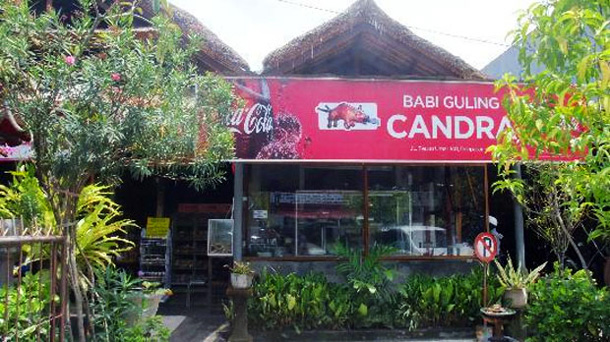 The Delicious Taste of Chandra Pork Rolls
Chandra's pork roll has ample space to eat food. But for the parking lot owned is not so wide. Even so, it doesn't stop shoppers, who are mostly Chinese, from trying Balinese cuisine. According to them, Babi Guling Chandra's taste is incomparable to other places.
So famous, Babi Guling Chandra is a place to eat that is most often included as one of the activities in tour packages. With the existence of tour services, it can make it easier for tourists to directly enter the store and order food. Finding a car park is all handled by a rental driver.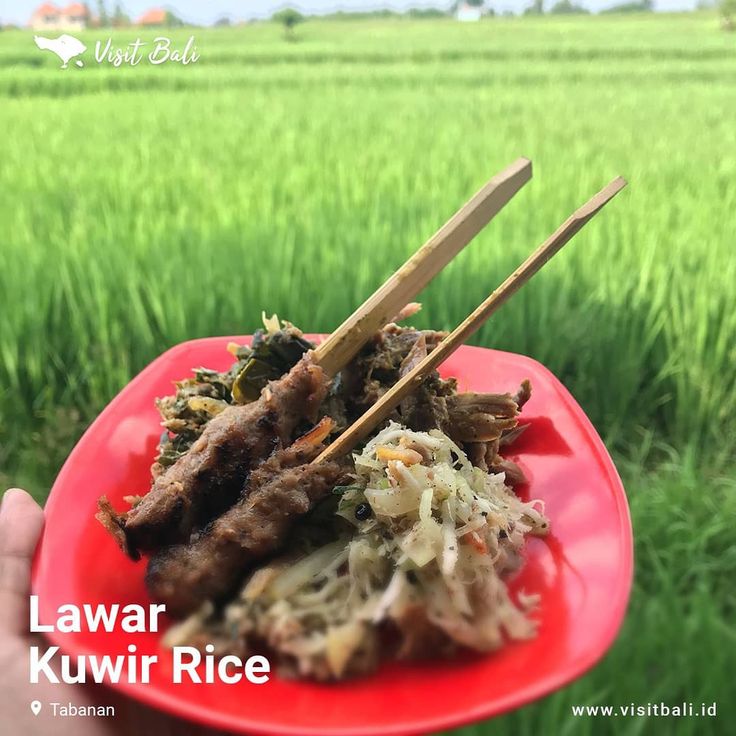 Price Menu Pork Rolls Chandra
The seasonings used to mix these foods are known as complete seasonings or even basic seasonings. Consists of shallots, garlic, ginger, large and small chilies, galangal, candlenut, turmeric, salt and shrimp paste.
After the spices are mashed then put into the pork belly to be roasted. This is what gives pork rolls its distinct flavor compared to those that are fried or boiled.
One portion is sold for IDR 60,000 with white rice, one portion of pork sauce, one portion of meat rolls complete with 2 pork skewers, Balinese spices or better known as Lawar.
In addition to serving buyers who come directly, Chandra Teuku Umar's food stall in Denpasar also serves orders for rice wraps and rice wraps. One package of rice starts from IDR 25,000. While one portion of fried rice is sold at a price of IDR 50,000.
Chandra Pork Roll Service
In addition to its delicious food, Babi Guling Chandra has an adequate number of employees who are ready to provide the best service. Assisted by 20 employees, Chandra's stalls process food in a traditional way. The cleaned pork is ready to roast over medium-sized coals. The fuel used is coconut fiber, with the aim of getting maximum roasting results and evenly cooked pork. The roasting process takes 1 to 2.5 hours depending on the size of the pork.
Location
Babi Guling Chandra Bali is located on Jalan Teuku Umar, Denpasar City, Bali.
Opening hours
The place to eat Babi Guling Chandra Teuku Umar is open from 7 am to 11 pm.