The island of Bali is one of the tourist destinations in Indonesia which is well known by tourists around the world. This island is famous for its stunning natural scenery. The view of the sea that dominates its beauty is admired by many tourists. Not only limited to beautiful natural scenery, but there are many exciting activities that can be done in Bali.
In addition, there are also many exciting tourist objects in Bali. One of the most famous tourist attraction is the beach tourism object. Because this beach attraction displays the beauty of the Bali sea perfectly. One of them is the West Bali National Park tourist attraction.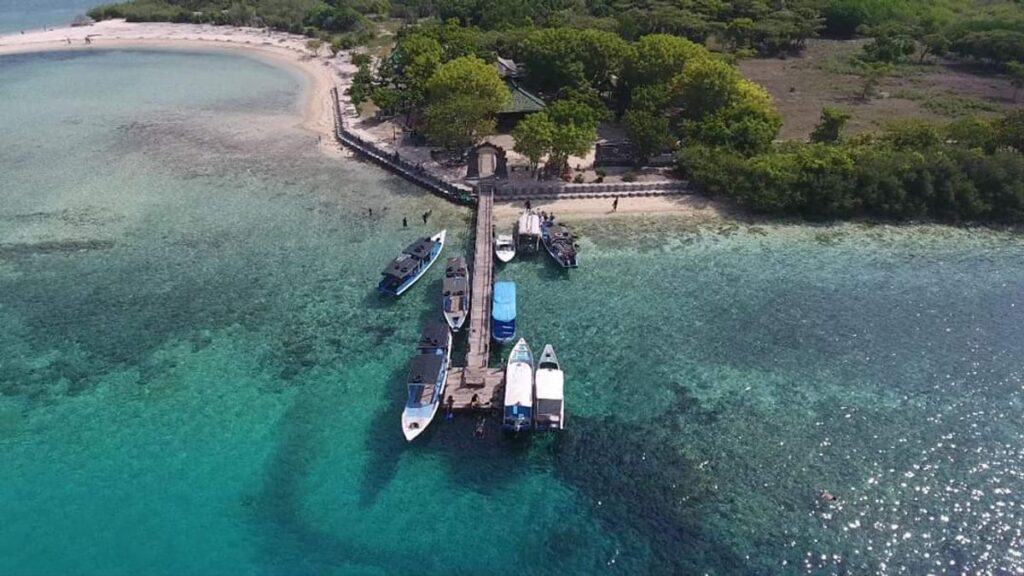 The Excitement of Being in West Bali National Park
West Bali National Park will be a suitable tourist attraction for tourists, either alone, with a partner or family. Especially tourists who like adventure tourism, such as enjoying the shade of trees and the diversity of flora and fauna, including protected rare animals.
This national park is one of the parks with the largest protected forest on the island of Bali, in this area it offers a complete tourist destination, starting from the natural charm of the underwater, beaches, forests and Menjangan island with a number of temple buildings, this national park has become one of the tourist attractions. which is quite popular in Bali.
To be able to come to the West Bali National Park there are two accesses. The first access if traveling from Gilimanuk can be through the West Bali National Park Office which is located in Gilimanuk Village, Melaya District, Negara, while the second access can be through Labuhan Lalang Bay.
West Bali National Park in Bali is a special place for endangered species that are almost extinct, one of which is the Bali Starling. This bird is really rare, those who have it are also required to have a permit, and where tourists can see the bird can fly freely in its natural habitat.
West Bali National Park has about 160 species of plants and animals. Besides the Bali Starling (Leucopsar Rothchild), several animals that live in the West Bali National Park area are; deer, black and gray monkeys, mouse deer, mouse deer, bulls, cats and various types of birds and reptiles.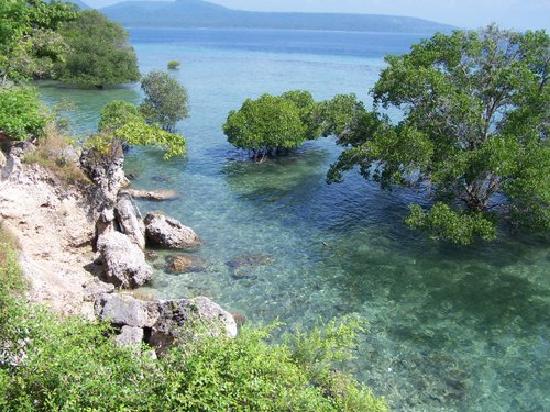 Making Beautiful Memories in West Bali National Park
West Bali National Park which is known by foreigners as West Bali National Park is a park that was first built on March 24, 1911. Then on March 10, 1978 it was designated as West Bali National Park which includes West Bali animals, Menjangan Island. , Kalong Island, Bird Island, and Gadung Island.
This park has an area of ​​​​about 19,002 hectares, an area of ​​​​about 15,587 hectares while the rest is water area. The forest in this area consists of a number of trees that are quite rare, such as sandalwood (Santalum album), Sono Keling (Dalbergia latifolia), Bayur (Pterospermum diversiform) and Sawo Kecik (Manilkara Kauki).
Terrestrial areas do have a variety of flora and fauna, not only that, the beauty of the underwater world like on Menjangan Island is able to amaze underwater nature lovers, bringing about 226 species of reef fish and 111 types of coral adorning the bottom of the sea. from this region.
Location
Sumber Klampok, Gerokgak District, Kab. Buleleng.