When on vacation, the island of Bali is a mainstay tourist destination for every tourist. Starting from local tourists to foreign tourists, they are eager to spend time visiting various interesting tourist spots in Bali.
The Batan Waru Cafe is one of its top tourist attractions. This cafe always tries to bring a luxurious feel to the traditional culinary offerings they provide. The dining atmosphere they provide also ensures that visitors can enjoy authentic Indonesian culinary delights in a different way. Moreover, this cafe is located in Ubud which is known as an area with natural nuances and is a favorite of tourists.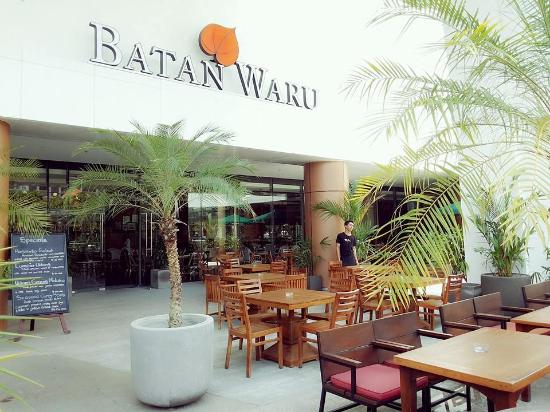 Modern and Luxurious Design of The Batan Waru Ubud Cafe
This cafe deliberately carries the theme of a modern room, far from the traditional impression. They do this in order to elevate the culinary value of the typical archipelago that they offer. No wonder if you enter the Batan Waru Cafe room, the atmosphere will be much different from the roadside stalls.
Slum impression will be far from the atmosphere in the cafe. In fact, you will find a modern room that is not inferior to other cafes. You can also find several selfie spots that can be used as photo locations. Cleanliness is maintained, making expatriates or foreign tourists often choose to relax in this cafe.
The facilities that you can use when dining at Batan Waru Cafe are also complete. You don't need to be confused about finding a parking space if you come with a private vehicle. There are also facilities in the form of WiFi internet access which can be used free of charge. Not to forget, this cafe also provides payment services in various ways, both cash and credit cards.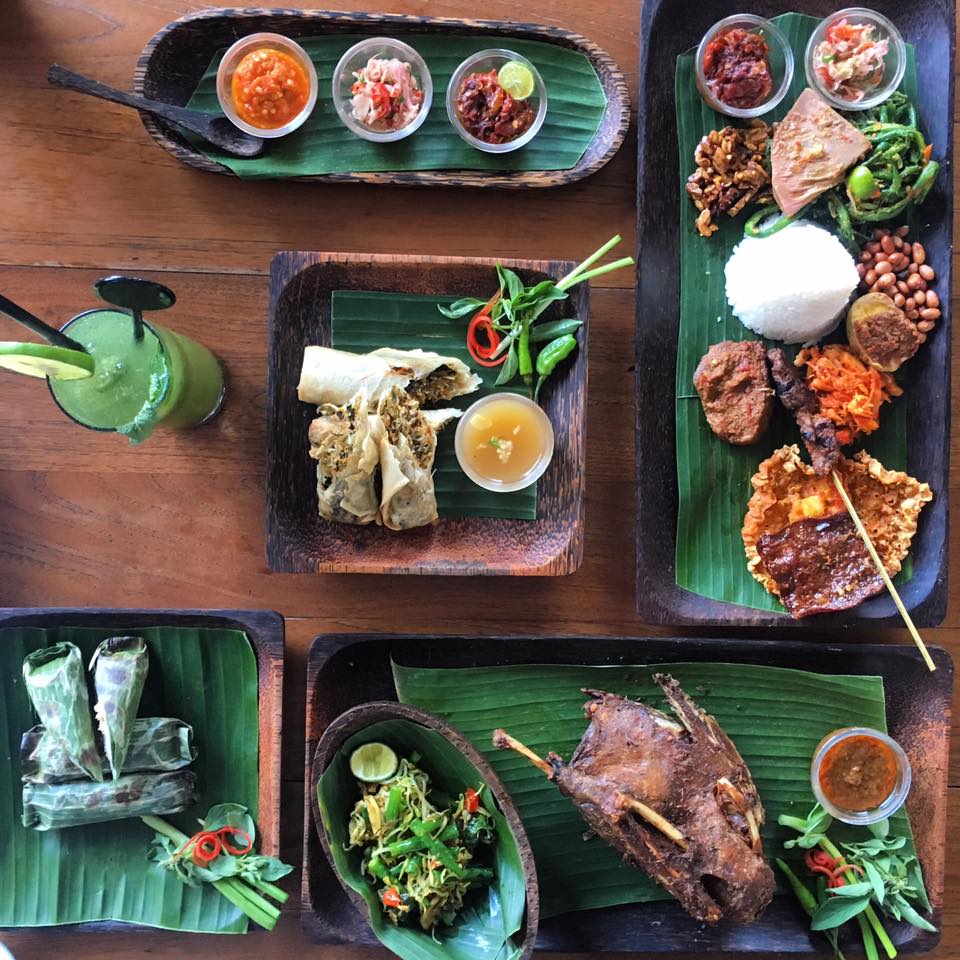 Culinary Tour at Batan Waru Ubud Cafe
The menu that you can order at Batan Waru Cafe is not only limited to traditional Balinese menus. The cafe manager deliberately provides traditional food originating from various cities in the country. The menu variations that you can find here are also very diverse. You can choose a delicious menu line when you want to enjoy breakfast, lunch or dinner.
You can find various traditional snacks that are usually found on the roadside. Snacks in the form of tofu which is often found in East Java, tofu, martabak, or otak-otak. You can get these menus by spending less than IDR 50,000 per portion. In addition, there is also a menu with larger portions if you want to feel full.
The main menu that can be found at Batan Waru Cafe is also very complete. You can taste Balinese culinary specialties. Batan Waru mixed rice can be a special dish that you can find at Batan Waru Café. Apart from that, you can also find various types of satay, including chicken satay, pork satay, beef satay, and so on. Main menu prices range from IDR 80,000 to IDR 150,000.
Location and Accessibility
A cafe with a traditional menu with a luxurious and modern feel that you can find is located at Jl. Dewi Sita, Ubud. The location of this cafe is very strategic, close to various culinary centers and famous places to eat in Ubud, including the Bumi Cafe and Ubud Market, Warung Dayu, or Warung Siam Ubud.