Shopping Tourism in Bali
Bali is an island that has undeniable natural beauty. Not only the nature, but almost all aspects in Bali are very amazing. The Balinese are also still very much preserving their culture as well as its good name.
In addition, many amazing tourist attractions that can be visited in Bali. One of them is a shopping attraction that can satisfy the desire of tourists to shop. One of the places to shop that provides goods that are hunted by tourists is Joger.
Joger Shopping Place
Vacation in Bali is not complete if not visiting shopping places and hunt for Balinese product that can be a memento. Every tourist who is looking for such a shopping place by visiting Joger will be the perfect choice.
Bali Joger is known among tourists as a place to buy souvenirs typical of the Bali Island. Especially souvenir shirts with Joger-style unique words.
The History of Joger Bali
Joger was built by a man named Joseph Theodorus Wulianadi who was assisted by his best friend named Mr. Gerhard Seeger. Then he took the name Joger based on a combination of their names which is JOseph + GERhard. Mr. Gerhard is a best friend of Mr. Joseph since school in 1970 at the Hotelfachschule Bad Wiessee in West Germany.
Mr. Joseph can build Joger from his wedding gift money given by Mr. Gerhard amounts US $ 20,0000 in 1981. The money was indeed given by Mr. Gerhard as capital to help Joseph in starting his business.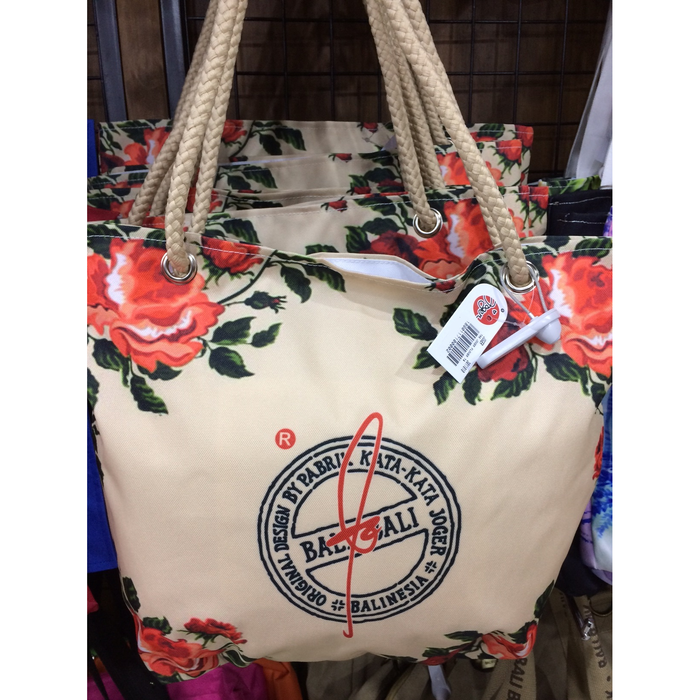 Bali Joger Situation
Joger location is very strategic as it is close to the tourist attractions of Kuta Bali beach. So that every tourist who visits Joger Bali can at the same time enjoy the beautiful view of Kuta Beach. Joger Bali also provides facilities a wide parking lot. But often the parking is not enough to accommodate vehicles because so many guests visit Joger. Especially during the high season, such as during the school holidays, Idul Fitri, Christmas, and before the New Year. A very strategic place with unique products, makes this shop is visited by local and foreign tourists at almost every day.
When entering the Joger outlet door, every visitor will be greeted friendly and will be put with a sticker as an entry signs. There is a special room that displays a collection of T-shirts, a special room for souvenirs such as mugs, slippers, key chains and clock upside down. Bali Joger is the only shopping place in Indonesia that sells reverse clock. There is also a room in the corner that offers souvenirs in the form of jars and other trinkets.
Besides on Jalan Raya Kuta, Joger Bali also opened a branch located on Jalan Mekarsari No.16, Luwus Baturiti Bedugul. The place is also strategic because it is close to the Bedugul Botanical Gardens attraction.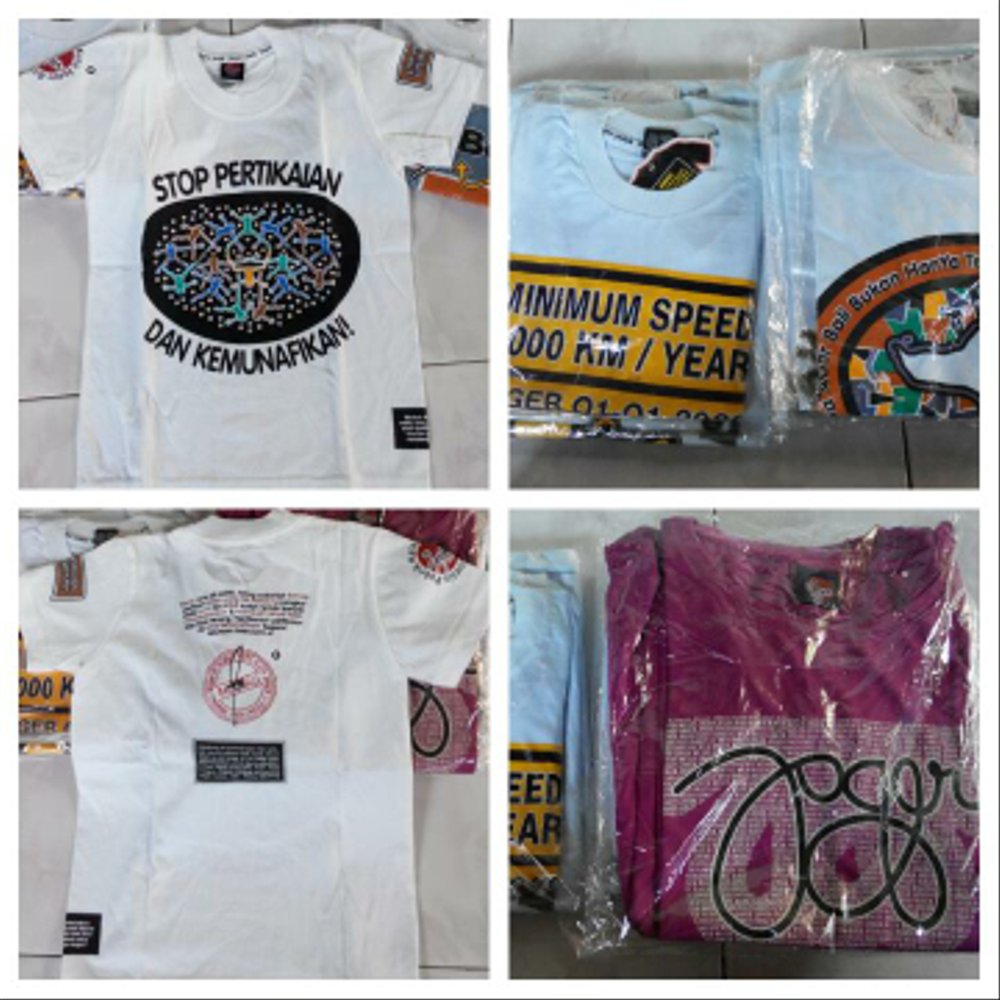 Bali Joger Product Prices
The price of a Joger Bali shirt are varies, with the quality of the material taking priority. T-shirt prices range from IDR 100,000 – IDR 250,000. The price of Joger T-shirts and other Joger products, may change at any time. Original Joger products can only be purchased at Joger stores that only exist in Bali.
Location
Joger Kuta is on Jalan Raya Kuta near the Supernova supermarket.
Open Hours
Joger Bali Kuta: 10 am to 8 pm.
Joger Bali Bedugul: 10 am to 6 pm.