The island of Bali is a dream place for tourists to spend their vacation time. Enjoy all the beauty and fun things that Bali has to offer. Surely it will be the most enjoyable vacation period when on vacation on this island.
There are many places where every tourist who visits can feel comfortable. One of them is like an inn which is not only limited to offering physical buildings but also provides a variety of luxurious facilities along with beautiful natural views. One of them is the Rumah Luwih Beach Resort and Spa in the Gianyar area.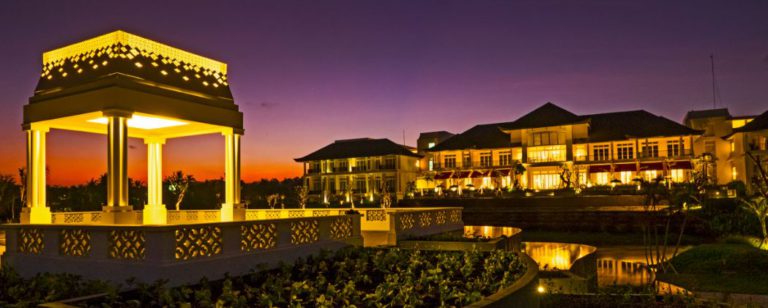 Typical atmosphere of Rumah Luwih Beach Resort and Spa
As the name implies, Rumah Luwih Beach Resort and Spa is a place to stay as well as a spa that also provides various other luxurious facilities. Even this resort place has a private restaurant built in the resort area. Which is the restaurant in this restaurant that is the most recommended to be visited, especially for tourists who want to enjoy a new atmosphere in Bali.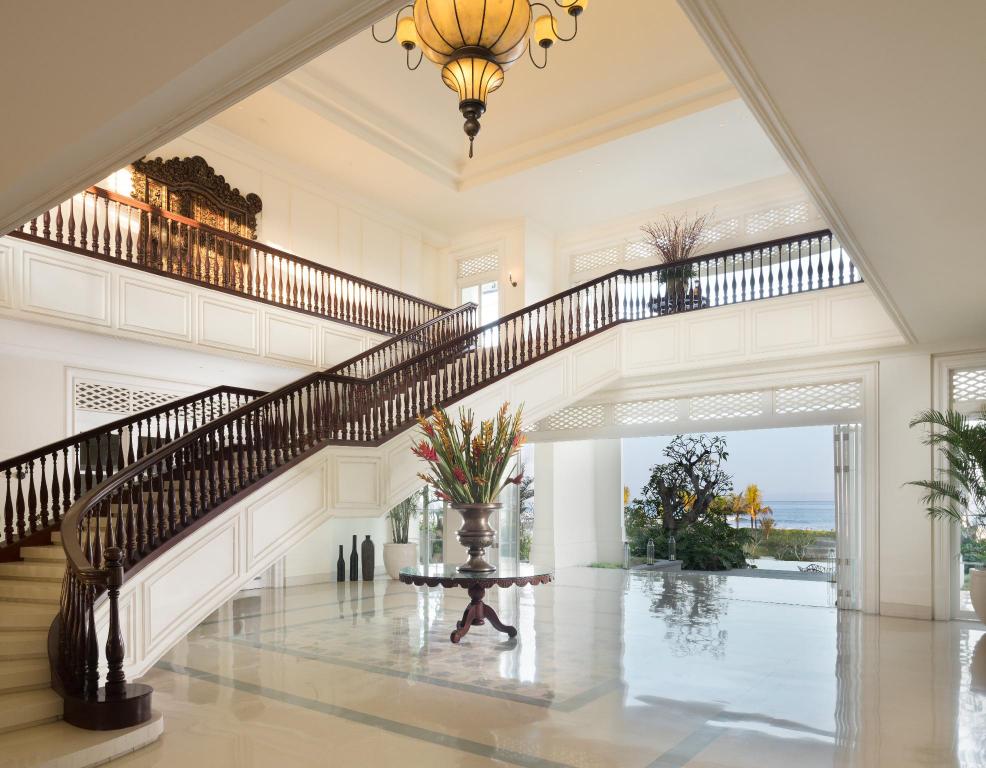 One of the attractions of this resort is its very strategic location. The location is on the more Gianyar beach which has a very calm atmosphere. Every tourist who is in this resort will feel a very classic atmosphere. Where the combination of Chinese and Balinese culture will be felt when you are in Rumah Luwih Beach Resort and Spa.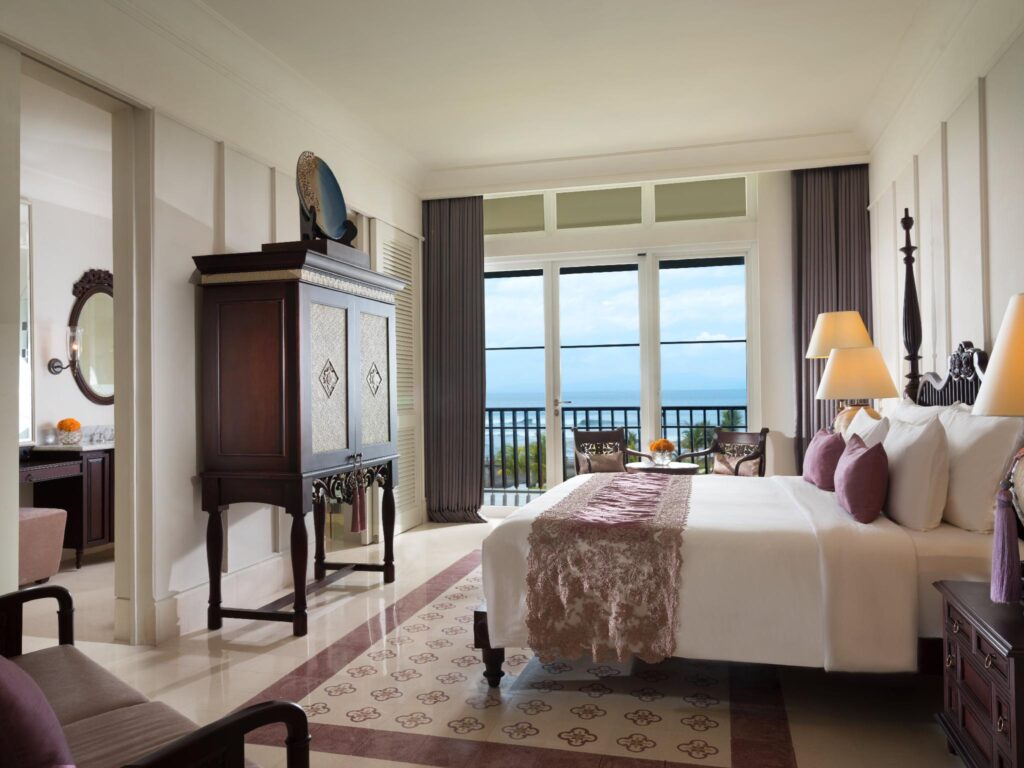 This resort has a design and decoration that shows a history in the past that looks very exotic. A cultural heritage that has been preserved until it becomes a factor in choosing a design. Like tables and chairs made of white wood, the color matches the color of the building itself. So that every tourist who wants to stay at this resort will feel a very classic atmosphere. Enjoying a meal while relaxing in the restaurant is sure to provide a pleasant sense of togetherness, especially when with family.
Meals Menu, Restaurant Style Rumah Luwih Beach Resort and Spa
Rumah Luwih Beach Resort and Spa serves a special peranakan menu. Peranakans in question are Chinese immigrants who live in Penang, Malacca, Singapore and Indonesia and are married to Malay citizens. So that peranakan cuisine is a dish made from these immigrants.
This peranakan dish or commonly known as Nonya cuisine is cooked using a typical Malay technique with different spices. This Nonya cuisine is combined with the Indonesian style of cooking which is famous for its strong aroma and spicy taste. The taste of the Nonya food of course comes from the herbs and spices used.
With the preparation technique, the various spices are pounded with a pestle or mortar to create a unique peranakan flavor. Meanwhile, for the recipe, the resort keeps it a secret and will only be passed on to their respective descendants.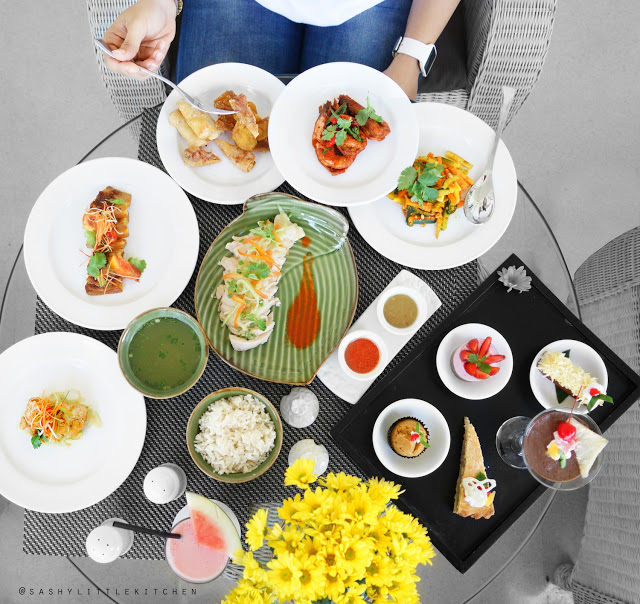 Starting with Yellow Pickled Fish, where pickled turmeric is combined with various vegetables and shredded fish, Rumah Luwih Beach Resort and Spa Bali has a distinctly Peranakan taste and is very delicious. Complete taste enriched with various textures, the dish from this restaurant deserves thumbs up. Prices vary widely.
Location
Jl. Prof. Ida Bagus Mantra Km. 19.9, More, Kec. Gianyar, Gianyar Regency.