Many famous artists were born and raised in Bali. So, for those of you who have an interest in art, especially contemporary painting, there is one interesting place to visit. That place is Purpa Fine Art Gallery Seminyak. This art gallery in Seminyak has a close relationship with Purpa Gallery Ubud, which has been around since the 1970s.
Purpa Gallery Ubud is an art gallery founded by the famous art curator from Bali, Nyoman Purpa. Purpa Fine Art Gallery is a gallery of high-arts paintings specially built by Nyoman Purpa's son, Ari Purpa. This gallery was founded in 2014, and is used to exhibit as well as display contemporary art paintings.
This gallery is a place to showcase Ari Purpa's own artistic taste. At the same time, Ari Purpa also tried to encourage the existence of local painters so that their popularity was no less than that of painters from abroad. As proof, 80 percent of the paintings at Purpa Fine Art Gallery is the work of local painters.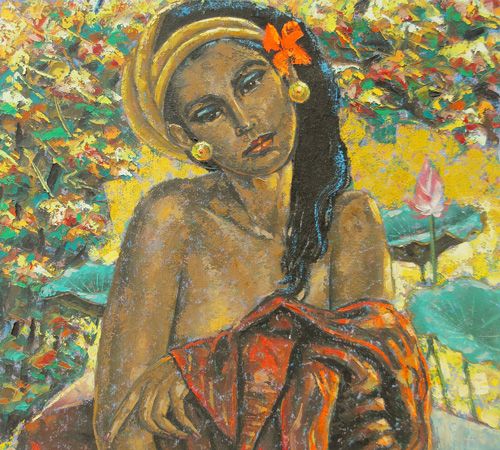 Rows of Works of Famous Painters at Purpa Fine Art Gallery Seminyak
Although it is known as a relatively new art gallery, the name Purpa Fine Art Gallery is well known among art lovers. Moreover, this art gallery in Seminyak is a place to display various works of paintings by leading painters. Some of the painters in this art gallery already have world-class reputations.
Mohammed Harahap is one of the most respected local painters whose work you can find at the Purpa Fine Art Gallery. Harahap's work is one of the proud collections of the Rudana Museum and Agung Rai Museum in Bali. Not only that, Harahap is also listed as a painter whose work can be found at Japan's Fukuoka Art Museum, as well as the British International Museum in London.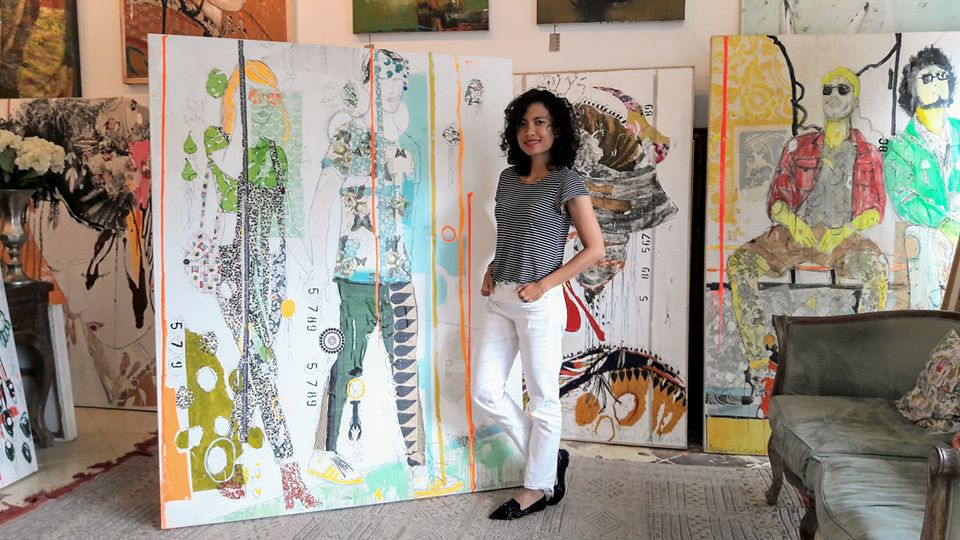 Meanwhile, there are also works by famous painters from abroad, namely Mersuka Dopazo. This painter is one of the foreign artists, to be precise from Spain, who is already in love with Bali. As proof, Mersuka chose to live in Bali. Apart from that, this woman painter also has her own uniqueness, because she uses mixed media in her paintings.
With a diverse collection, Ari Purpa revealed that visitors who shop for paintings in his place come from various places. It's just that the majority of Ari Purpa's clients are tourists from Europe and Australia who are on vacation to Bali. One of Ari Purpa's unforgettable experiences was selling paintings for the first time.
This historic painting in Ari Purpa's life journey is the work of a young Balinese painter, namely Ketut Budiantara. The painting has a size of 100 x 150 cm which depicts two sisters with a combination of gold, yellow and green colors. Ari Purpa was often touched when he remembered this experience.
Purpa Fine Arts Galery Location
Today, Purpa Fine Art Gallery is one of the leading art galleries in Bali. Moreover, Ari Purpa has a regular schedule to participate in painting exhibitions that take place abroad, including in Singapore and Hong Kong. Instead of visiting abroad, you can directly witness high-art paintings at Purpa Fine Art Gallery which is located at Mertanadi Street Number 22B, Kerobokan.