Legian Beach is a beach that has the allure of white sand and waves suitable for surfing. So it's no wonder, this beach is a favorite for tourists who vacation in the Legian area, Bali. Not only beaches, another attraction is a place to eat there called Pearl Restaurant Legian.
Pearl Restaurant Legian is located on Double Six Street, Legian, Kuta, Bali, making this restaurant a strategic place. So, you will not have trouble looking for a forging for sure. Actually Pearl Restaurant Legian Bali has the original name Pearl French Restaurant, but the first name is more famous than the original name.
Pearl Restaurant Legian Offers a Romantic Atmosphere
Looking at Pearl Restaurant Legian, you will definitely love the lounge design concept. This design will make it easy for visitors to choose their own food, such as the appetizer or dessert that you want. The atmosphere or atmosphere is warm enough, perfect for a romantic dinner with your partner. And of course, don't miss it, you can feel warm with your family when you eat together here.
The dim lighting concept makes this place even more romantic. The atmosphere also looks relaxed with a beautiful large garden, lighting candles that are so exotic and with your partner. It is a complete package when you are at Pearl Restaurant Bali.
This place also has its own uniqueness, such as an air conditioned pastry lounge. It works for desserts and cold appetizers such as chocolate mousse, chilled foigrass and foods containing gelatin. Because these foods must be stored at low temperatures.
If you want to go there, Pearl Restaurant Bali is open from 18:00, so you can make sure that the menu served is the dinner menu. But don't come on Wednesday because the restaurant is closed that day. The menu served is French-style dishes such as tuna tartare, lobster bisque, lamb shank mustard sauce and many more.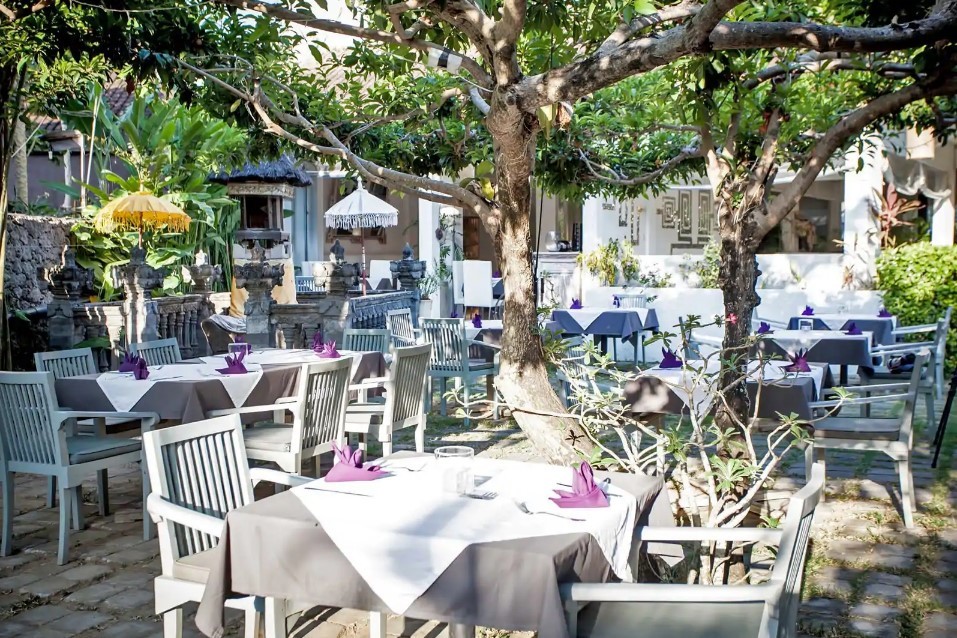 How to Get to Pearl Restaurant Legian
How do you get to visit Pearl Restaurant Bali? Quite easy. If you are staying in the South Bali area, such as the Seminyak tourist area or the Kuta tourist area, the best way to get to Pearl Restaurant Bali is by taxi. Why a taxi? Because, it's very easy to find a taxi there and you don't have to worry about getting lost again.
Meanwhile, for those staying in the North Bali area or in the tourist area of ​​Ubud, using a taxi will be more expensive because the distance between Ubud and this restaurant is quite far. Approximately 1 hour and 15 minutes away.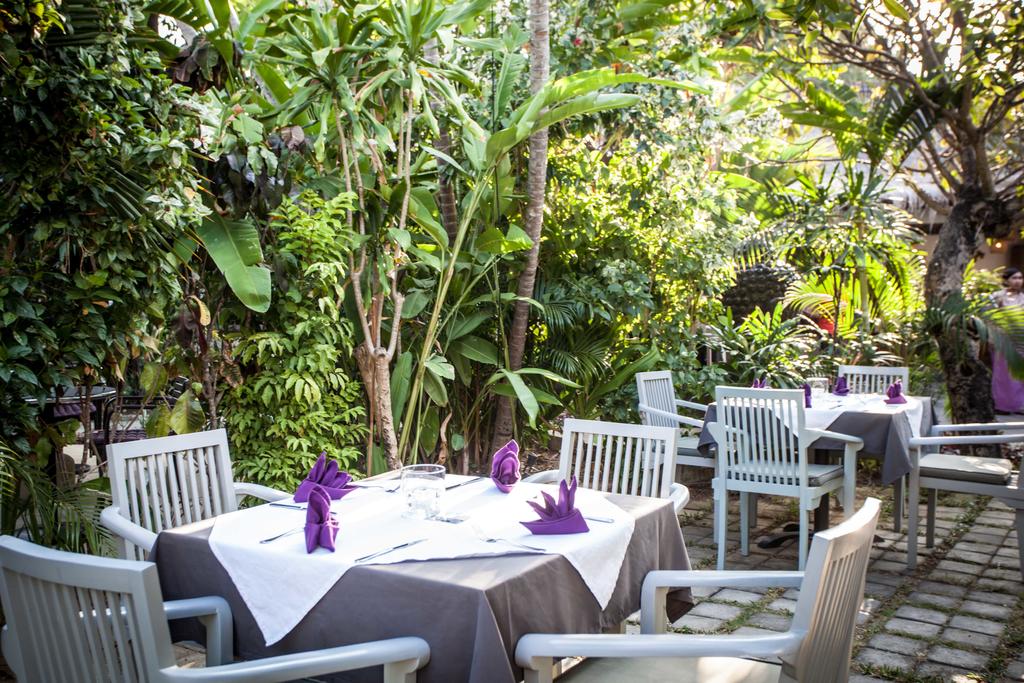 If you are from Ngurah Rai Airport and want to eat at Pearl Restaurant Legian, it will take about 29 minutes or about 9.6 km. From the airport to the northwest, turn slightly left onto Jl. Access Bandar Ngurah Raid and keep going left.
You can use 2 left lanes to turn left onto Jl. By Pass Ngurah Rai, after that, continue right on Jl. Sunset Road, turn left onto Jl. Nakula. Just go straight past the mini mart to Jl. Arjuna or Double Six Street. Turn left onto Gg. Edy, there you will find the location.