Vacationing to Bali is the dream of many tourists. Both local tourists and foreign tourists have the same dream of visiting Bali and enjoying all its beauty. Starting from natural beauty, cultural uniqueness, delicious culinary tours, and much more.
The tourists will be given the most beautiful vacation moments when spending their time visiting various fun tourist objects in Bali. Lots of fun things to do in Bali. Not only having fun, but tourists can take a vacation as well as increase their knowledge by visiting the Pasifika Nusa Dua Museum.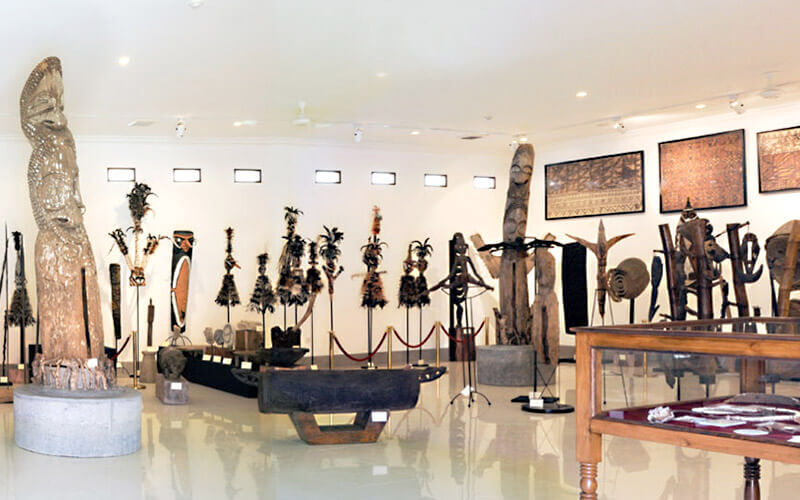 Pasifika Museum Attraction
Bali not only has a natural beauty which is the only attraction that is used as a tourist attraction and becomes a tourist destination. The attraction of Bali also lies in the local art creations that are presented in various art galleries. One of the most popular art galleries in Bali is the Pasifika Museum in the Nusa Dua area.
For art lovers and admirers, a visit to the Pasifika museum will be an interesting choice. Moreover, the Pasifika museum is located in the South Bali region, which is surrounded by many recreational places and interesting tourist attractions, so tourists can easily package their tour events in Bali.
The Pasifika Nusa Dua Museum is the newest painting museum compared to other places, such as those that are widely scattered in the tourist area of ​​Ubud. However, the various art collections owned by this place are able to match other art galleries. It has even become one of the winners of the 2011 Wonderful Indonesia Award by the Minister of Tourism and Creative Economy for the museum category and is one of the favorite tourist destinations in Nusa Dua.
This proves that the Pasifika Museum is consistent, directed and measured in preserving various art objects. The popularity of this place, being a tourist destination is quite calculated, so that tourists who arrange tour agendas in Bali, especially travel agendas to South Bali which are located in the same direction as various other popular tourist attractions must also schedule this Pasifika museum.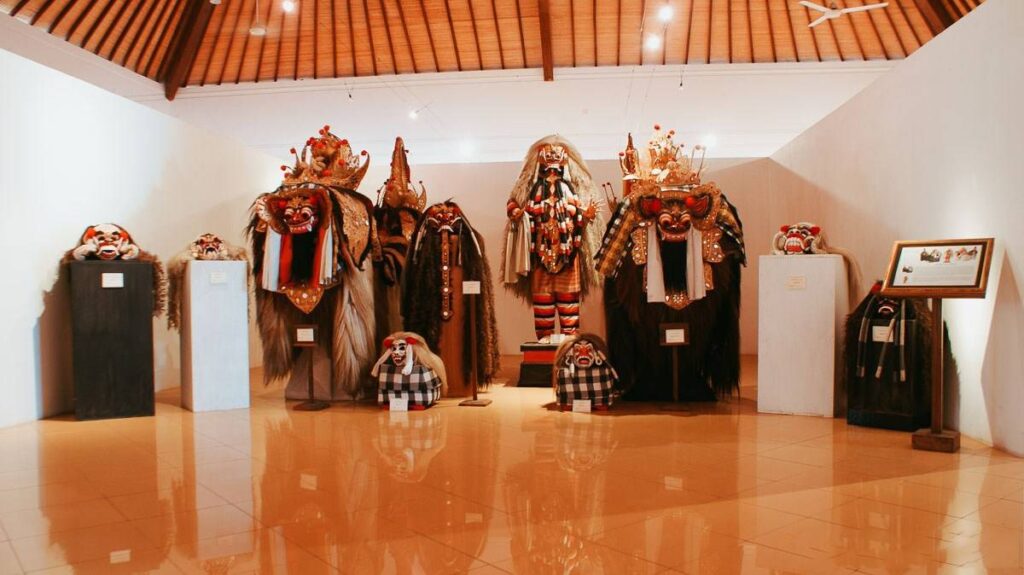 Pasifika Museum Artwork
The Pasifika Nusa Dua Museum exhibits various works of art from Asia Pacific, and Bali as the center. This indoor recreation area is suitable as a place for educational tours, especially those related to historical science. This place is highly recommended for art lovers, especially those who happen to have a vacation to Bali who can visit this place easily. This place will also be a tourist attraction of choice for children who want to increase their art knowledge earlier.
There are many works of art from famous artists that can be found here such as the legendary maestro Antonio Blanco, Le Mayeur and also Affandi, including a number of other artists including Theo Meier, Emilio Ambron, Renato Christiano and Miguel Covarrubias and the work of Theo Meier is the first artist to become icon during the first exhibition and opened to the public.
At least in the Pasifika museum, there are 600 pieces of artwork from around 200 artists, they come from Indonesia, Polynesia, Malaysia, and several other Asian countries. The works of art of these artists are stored in different rooms, so it is easier for visitors to recognize them.
Location
In the ITDC Nusa Dua area, South Kuta.