Vacationing in Bali is the most awaited moment by many tourists around the world. Local and foreign tourists visit Bali during the holidays to make the best holiday moments. There are many beautiful and interesting things that can be enjoyed while on vacation in Bali. Starting from its natural beauty, unique culture, delicious culinary variety, and much more.
The island of Bali is surrounded by the sea. So do not be surprised if on this island there are many beaches and even beaches which are very popular tourist spots. There are many charms of natural beauty that can be enjoyed while relaxing on beaches in Bali, such as Kedonganan beach.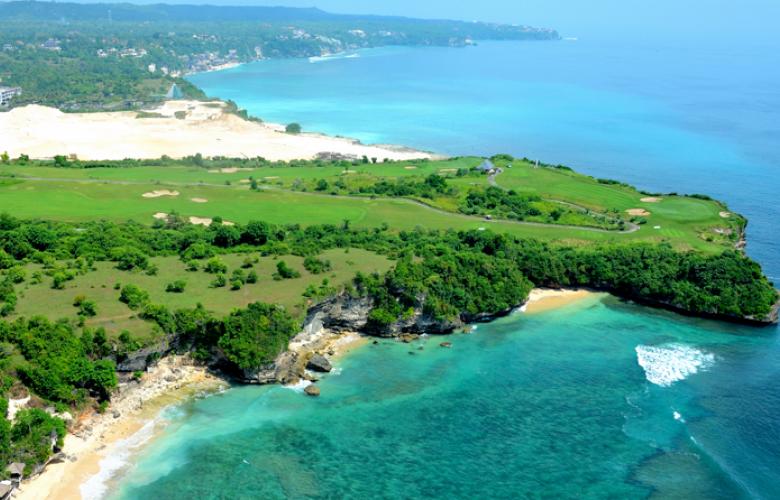 Relax at Kedonganan Beach
Kedonganan Beach is located adjacent to Jimbaran beach, offering the same natural beauty, with white sandy beaches, sunset treats and various kinds of seafood or grilled fish served by local cafes. Kedonganan Beach is one of the tourist destinations in the South Bali region which is often visited by tourists when scheduling sunset dinner tours in Bali.
Complementing holidays in the tourism area of South Bali, this Kedonganan beach tourist attraction will be a special recreational place to visit. This beach offers various advantages, not only serving sunsets or delicious seafood dishes, but in Kedonganan there is also the largest fish market on the Island of the Gods in Bali which offers a variety of fresh fish caught by fishermen at lower prices.
Schedule a vacation when on a tour in Bali visiting Kedonganan beach, because access to the location of this beach recreation area is very easy, only 20 minutes from the airport, especially if the tour destination is in the South Bali area such as Tanjung Benoa, GWK and Uluwatu, then the Kedonganan beach motorbike tour is within one lane and can be a destination to see the sunset and enjoy seafood dishes.
The Interesting Things That Can Be Found on Kedonganan Beach
This tourist attraction in Bali is a popular place for foreign and domestic tourists, so every day starting from sunset this place is always crowded with visitors, the natural atmosphere is quite romantic. Especially when enjoying the atmosphere of a candle light dinner which feels romantic so it is also suitable as a honeymoon vacation destination on the Island of the Gods, Bali.
The Kedonganan Beach tourist attraction is included in the South Bali tourism map in Badung Regency, adjacent to and directly adjacent to Jimbaran which is the South Kuta District area. The South Coast of Jimbaran village stretches from North to South. The white sandy coastline blends from the coastal village of Kelan which borders the airport, Kedonganan, Jimbaran and Muaya beaches which are located at the southernmost tip.
Local residents call Kedonganan beach in Badung Regency as Melaya beach, in this Kedonganan traditional village there is also a pier, so that large-bodied ships can also lean on this place for loading and unloading goods. This place is always crowded from morning to night. In the morning which is filled with fishing activities, many fishing boats line up on the beach or in the middle of the beach after going to sea.
Location
Kedonganan Village, Kuta District, Badung Regency.