When on vacation in Bali, there will be lots of things that you can enjoy. Starting from the natural beauty and cultural uniqueness that is highly preserved, to a variety of new experiences. One of them is like enjoying wine. Unlike the taste of wine in general, you can find a unique and definitely delicious taste at Hatten Wines.
Wine, namely alcoholic beverage fermented from grapes. This drink is usually produced by countries that have 4 seasons each year. While on vacation in Bali, you can also visit Indonesian original wine producers. You can find the location of the factory by visiting the Hatten Wines vineyards. Founded in 1994, Hatten Wines also claims to be the first and only original wine producer from Bali.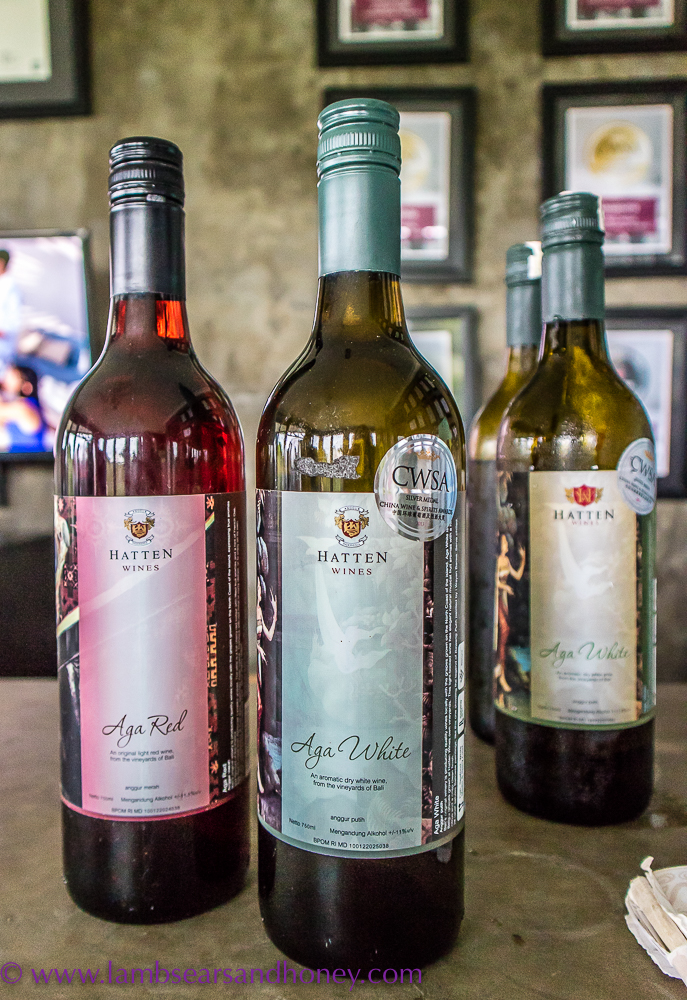 Enjoying the Best Wine Results in Bali
The initiator of the Hatten Vineyard business is a Balinese man named Ida Bagus Rai Bidarsa. He saw enormous potential in the production of authentic Balinese wine. Moreover, the number of visits by foreign tourists who like to drink wine to Bali is so high.
In 1994, Rai Bidarsa made this wish come true. He also works with an Australian man named James Kalleske in the process of making authentic Balinese wine. With experience as a winemaker, the process of setting up a Hatten Wines vineyard did not experience many obstacles.
Hatten Wines Vineyard International Wines Production
Even though it has a local taste, it does not mean that the quality of the wine produced by the Hatten Wines vineyard is of low quality. On the other hand, Hatten Wines was awarded as one of Asia's Top 10 Fastest Growing Manufacturers. They also continue to develop the various types of wine products they produce.
In 1994, they produced Rose wine. Then in 2000 a product called Japan Sparkling Wine appeared. Subsequent wine lines continued to appear, including Aga Red, Aga White, Pino de Bali, Chardonnay & Shiraz, and in 2009 there was Riesling & Cabernet Merlot.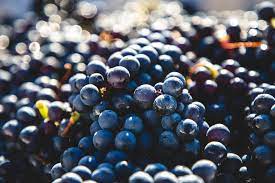 Fun Activities at the Hatten Vineyards
When visiting this place, tourists can do various activities. Free wine tasting is one of the activities provided by Hatten Wines Vineyard. Tourists can also try visiting the vineyards managed by Hatten Wines Vineyard.
When you come to Hitten Wines Vineyard with your partner, you can take the time to try a private dinner experience. Hatten Wines also provides experienced chefs to present appetizing menus. Plus, the beautiful and comfortable interior design will make tourists feel at home.
Location of Hatten Vineyards
The Hatten Wines head office can be found at Jl. By Pass Ngurah Rai Number 393, Sanur, Denpasar. Regarding the location of the Hatten Wines vineyard itself, it can be found along the north coast of Bali Island, precisely in Seririt and Pemuteran.
Hatten Wines also works with local landowners for estate management. In particular, the 45 hectares of land used for vineyards are very open to tourists.