Vacationing in Bali will indeed provide the most beautiful and unforgettable memories. So it is not surprising that this island is always enlivened by many tourists, both local tourists and foreign tourists. Anyone can enjoy the beauty and uniqueness of the island of Bali. Its beauty has been recognized by the eyes of the world, and even earned the nickname "Heaven on Earth".
The beauty of Bali can be enjoyed in any way. One of them is by visiting various tourist objects in Bali. Starting from natural attractions, cultural attractions, culinary attractions and various other popular places. One of the must-visit attractions is Dear Lucy Café.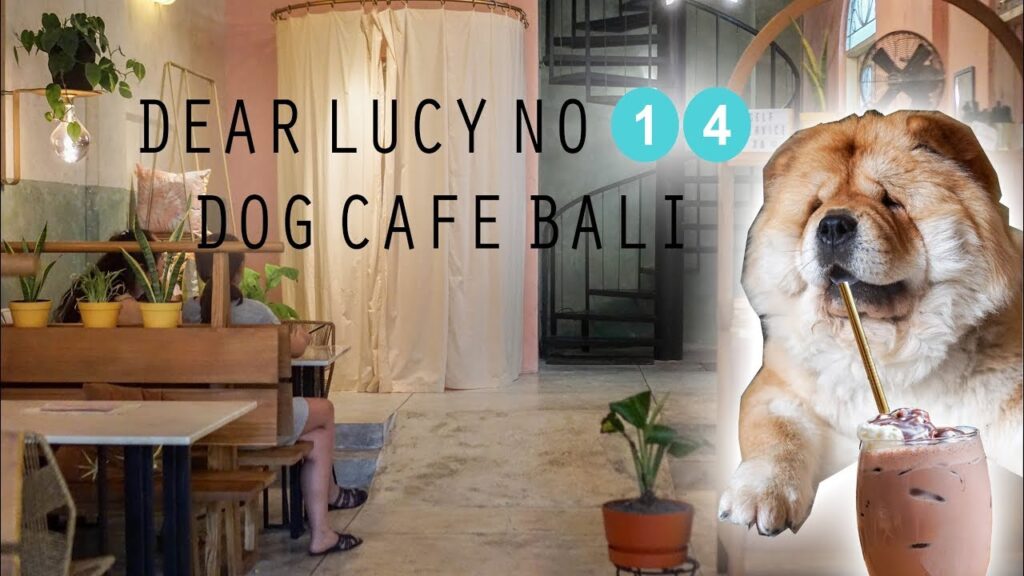 Healthy Food Available at Dear Lucy Cafe
There are so many unique cafes in Bali that offer a variety of features to their customers. If you frequent Bali, have you ever eaten at Keto Café, Dear Lucy?
Dear Lucy is one of the new cafes in Bali which is also the first Keto-Friendly Café in Bali. What is Keto? The ketogenic (Keto) diet is a low-carb, high-fat diet that has many similarities to the Atkins diet and low-carb diets. This involves drastically reducing carbohydrate intake and replacing it with fat. This reduction in carbohydrates puts your body into a metabolic state called ketosis. Are you one on the keto diet?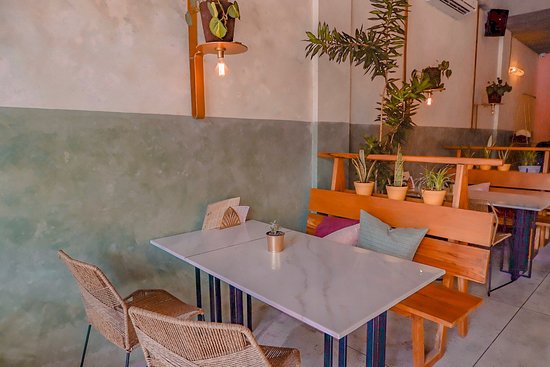 The fun and Uniqueness of Being at Dear Lucy Café
Back again to Dear Lucy, Just like other cafes, Dear Lucy offers many beautiful spots to take pictures. There are many Instagenic points that can be used as a background for your pose! That's why don't forget to wear your best clothes when you visit Dear Lucy.
Apart from that, there are other attractions that Dear Lucy has to offer that attract so many visitors. They are Santan, Bolen, and Pangsit, all three of which are adorable dogs who inhabit this cafe in the Legian area.
They are all pets of the cafe owner and will usually be released to greet customers between 1 p.m. and 5 p.m. but visitors are only given 15 minutes to interact with Santan, Bolen, and Dumplings.
To complete your lunch, you are allowed to bring your beloved dog to come to Dear Lucy.
Delicious Menu Available at Dear Lucy Cafe
Dear Lucy offers a variety of healthy and vegan food menus. If you are on a diet or vegan, this Cafe is perfect for you! The ordering system at Dear Lucy is a Self Service system, which means you can directly order and pick up food at a special counter.
Access to Dear Lucy Cafe
Dear Lucy, located at Jalan Dewi Sri IX number 14 Legian, Badung Regency, Bali. If you happen to go there from I Gusti Ngurah Rai Airport, it will take about 30 minutes to get there.
Dear Lucy is open from 12.00 p.m to 08.00 am. Customers can choose to sit inside or outside the cafe. The atmosphere is quite comfortable to hang out or work.